Welcome to Rogue Valley Fitness Center LLC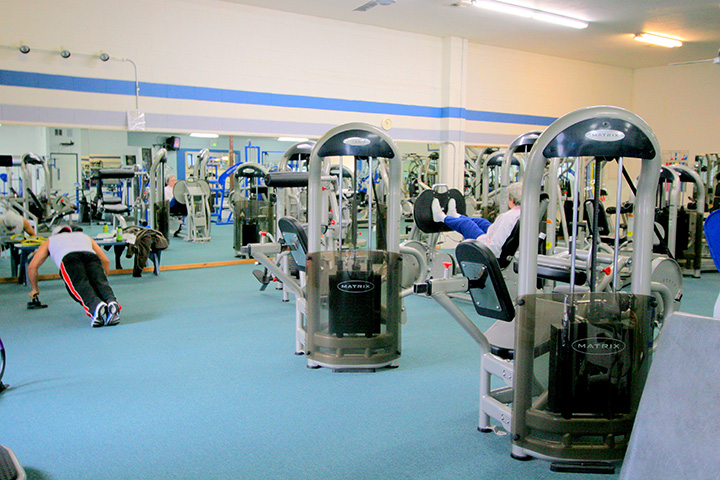 Are you fed up with weight loss and fitness programs that promise amazing results within a short time? Fitness is not something that is achieved overnight. It is a combined result of an active lifestyle, balanced meals and a nutritional diet plan. However, what is really challenging is to find and follow the right fitness program to suit your body type, stamina, eating habits and overall health condition. How about trying a fitness program exactly tailored to suit your needs? Come to Rogue Valley Fitness Center LLC in Grants Pass, OR for a fitness plan and to find out more about what nutritional supplements and fitness program will suit you.
Results-Oriented Fitness Center
Fitness is a personal choice and everyone has different fitness goals. Our mission is to help men and women define their personal health goals. We make this possible through our special assessments under the supervision of our certified fitness professionals.